Wrigleyandthereel.com is no longer available here. Please visit wrigleyandthereel.com instead.
Scottish Folklore, Music and Traditions
Scotland has a fascinating history that has led to many traditions, fantastic music, and captivating stories. Readers of this blog can discover the origins of Scottish music and its close ties with Ireland, and other Celtic lands Traditional folk ballads tell tales of mystery and epic battles, evoking a sense of wonder.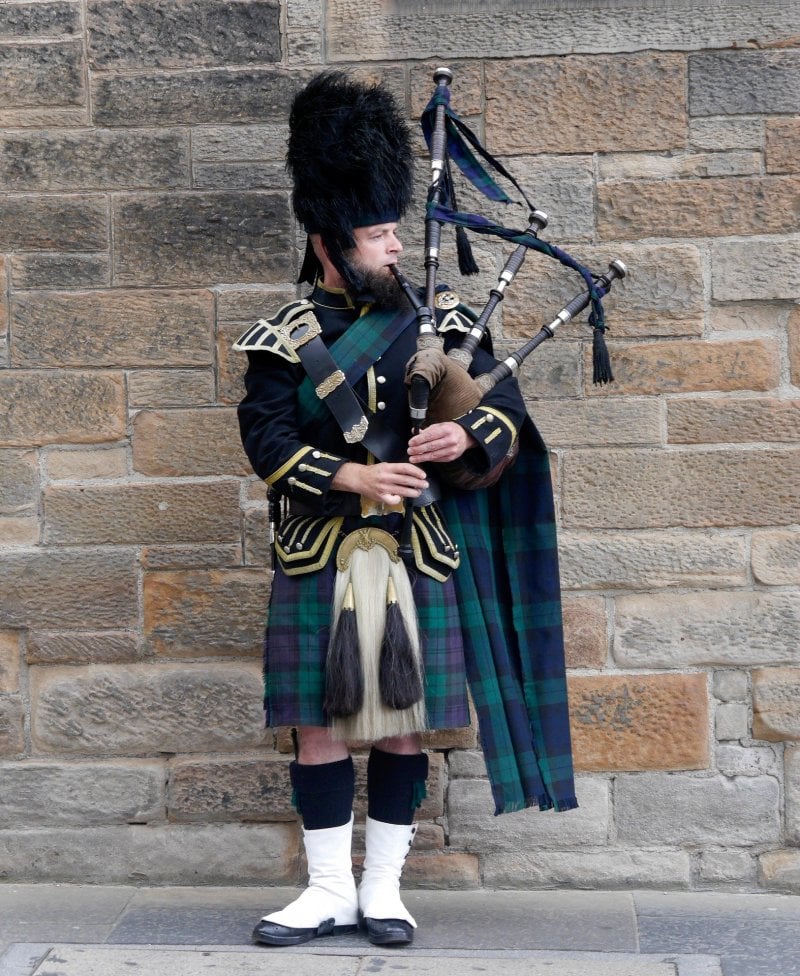 The Popularity of the Bagpipe
The most well-known of Scottish instruments is the bagpipe, and it is seen as an icon of Scotland. The bagpipe is most recognised for its use in the British military. It can also be seen in numerous pipe bands all over the world. Popular tourist destinations such as Edinburgh often have several players roaming the streets to entertain visitors. The most requested song is always Amazing Grace.
Mysterious Creatures in Scottish Folklore
There are undoubtedly many weird and wonderful creatures in Scottish folklore, with their own enthralling stories and legends. Some of the most interesting include the likes of the Blue Men of the Minch, the Brown Man of the Muirs and the kelpie water horse. However, some of the scariest stories that have been passed down through generations of eager listeners, are those that feature the flock of spirits said to haunt the Hebrides.
No corner of Scotland is without its own unique folklore, music, and traditions. So naturally, local residents are happy to share their knowledge with interested guests. And, of course, everybody wants to know if the Loch Ness Monster really exists!
The History of Scottish Folklore, Music and Traditions
Scotland is steeped in legends, fascinating history and traditional music. Discover the popularity of the bagpipe and marvel at the scary creatures.